We are an independent gift shop in the beautiful historic market town of Haddington, East Lothian.
In 1997 when popping into the Malt Kiln to buy a sheet of wrapping paper Frances heard the shop was for sale and as the saying goes the rest is history. Over the years we have gained an excellent reputation as the place in Haddington to buy great gifts. Our fabulous brands include Dr Hauschka, L'Occitane, Powder, Kit Heath, Jellycat and many more lovely things. We stock the gifts I would give to my own friends and family. There are lots of lovely things to choose from in the shop at 18 High Street, so stop by and say hello the next time you are in town. Frances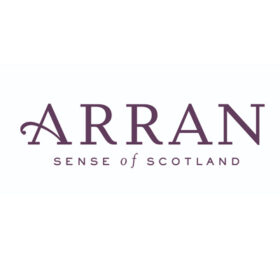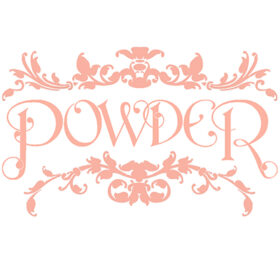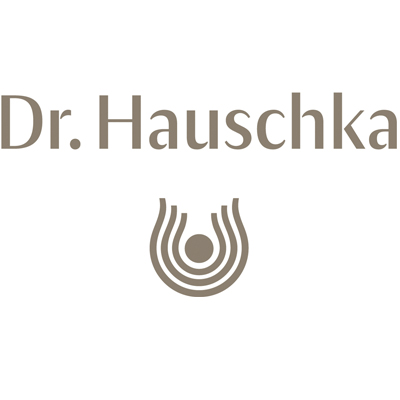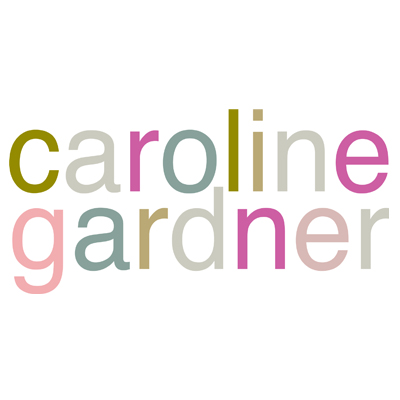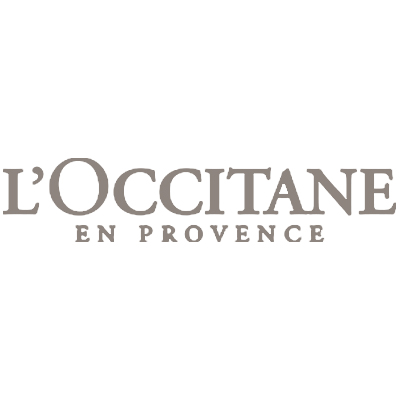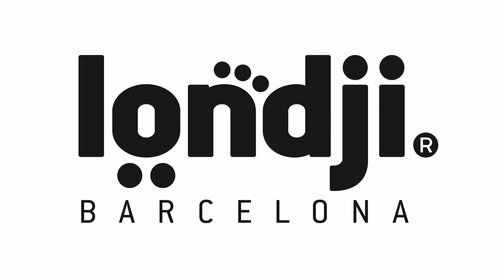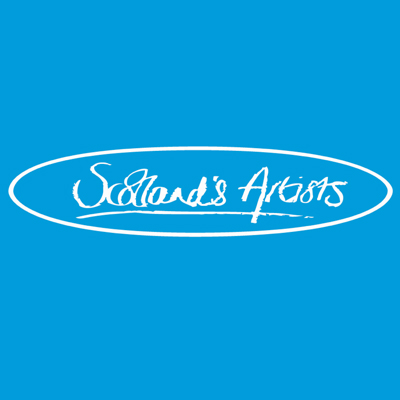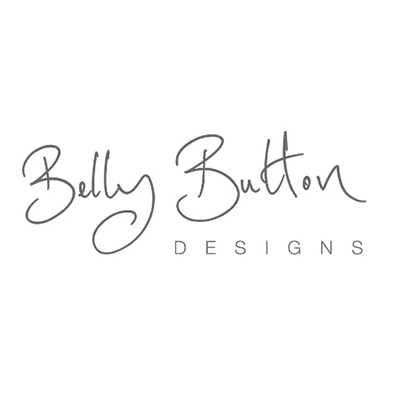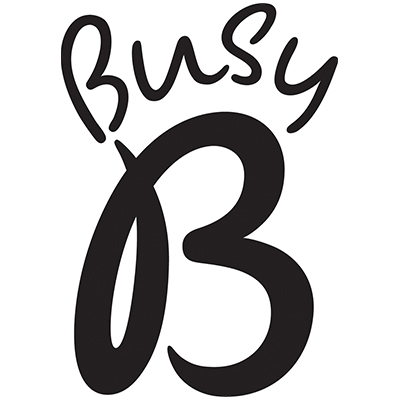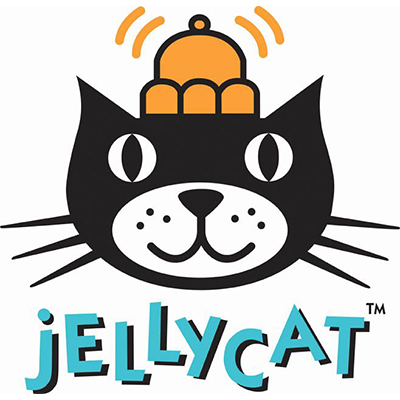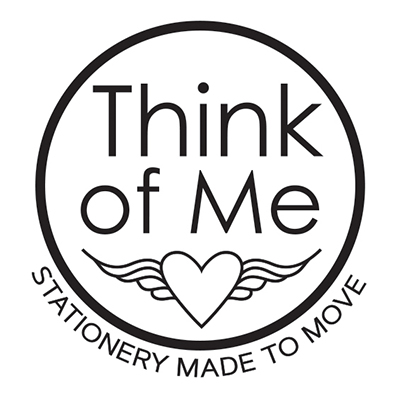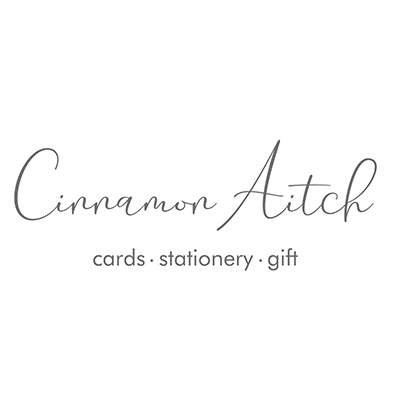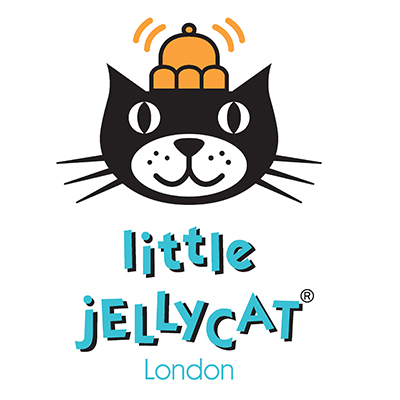 Fab! On the beautiful high Street, always helpful, always interesting new things to discover, a must for any visit to Haddington!
Whenever I am in the area the Malt Kiln is an essential visit. They stock a gorgeous range of gifts, cards, wrapping paper and even unique and quirky jewellery. The staff are always really friendly and helpful, with nothing being too much for them. Hopefully see you guys again soon, keep up the good work.
Great little shop, always smells amazing and perfect for picking up wee gifts for birthdays/christmas etc. Good selection of cards and wrapping paper, lovely hand creams/soaps, unusual gifts and more expensive items like jewellry. There's something for every budget and toys for kids too!
Hidden little gem that always has beautiful products. The perfect little shop for unique gifts and birthday cards. Every time I'm in the area I always make time for a trip here to see the smiley staff and always leave with something gorgeous
Great gift shop, great customer service! So enjoyed my visit this afternoon to this absolute gem of a gift shop. Friendly, welcoming and helpful staff plus lots of lovely interesting gifts to choose from. Thank you for all your help. Look forward to seeing you again soon!
This is a real emporium of gifts you didn't know you wanted until you entered the shop, there are gifts for every occasion and all kinds of people, Frances is very helpful and keeps a wonderful range of quality products.
18 High St, Haddington EH41 3ES
We're open:
Monday – Friday 9:30 am–5 pm
Saturday 9:30 am–4:45 pm
Sunday Closed